2021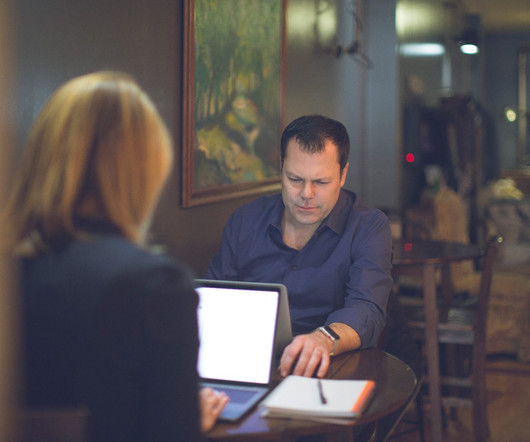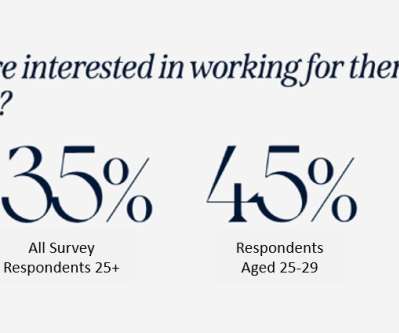 The Pandemic Increased Interest in Self-Employment
Small Business Labs
MAY 20, 2021
Forerunner Ventures' The universal holding pattern: a period of trial followed by an era of opportunity   covers survey work they've done on the impact of the pandemic on consumers. One of their main findings is the desire for empowerment and independence has increased. 
Insiders
Sign Up for our Newsletter
Trending Sources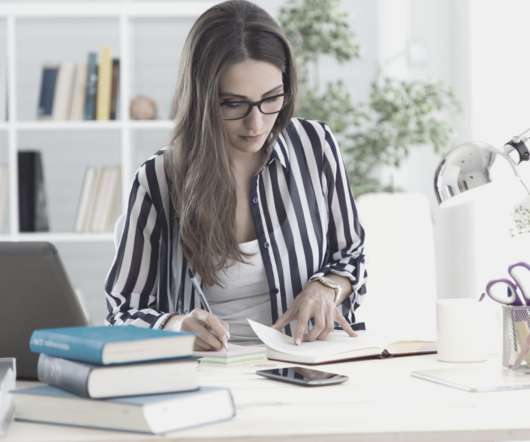 How assistants can learn to improve business processes
Practically Perfect PA
SEPTEMBER 23, 2021
How Assistants can learn to improve business processes In this post, we will look at how Assistants can learn to improve business processes. Have you ever taken time to analyse your business processes, or do you just 'do' them without thinking? Do you ever notice any of your teams' processes [.].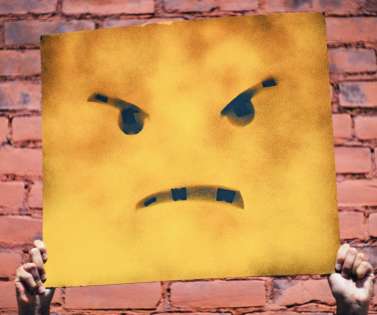 Here's Why Being Truthful Can't Include Pretending
Virtual Moxie
OCTOBER 28, 2021
More than you'd imagine, I hear from folks who find themselves in uncomfortable situations with colleagues and/or clients that have them upset, concerned about something, feeling worried, or generally feeling off, sometimes for days.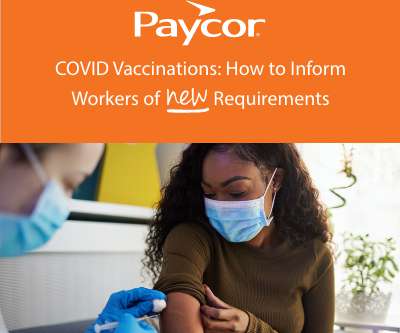 Mandatory COVID Vaccination Policy Template
Advertiser: Aggregage
The federal government is developing a rule requiring employers with more than 100 employees ensure their workers are vaccinated or produce a negative COVID test weekly before entering the workplace. So, what can your organization do to prepare? Get Paycor's COVID Vaccination Policy Template to help communicate important details to your employees.

Policies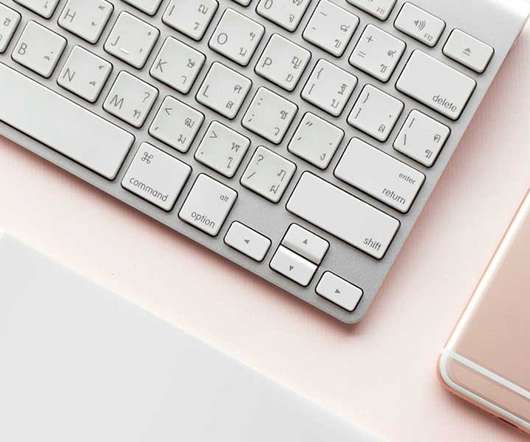 Sign up to get articles personalized to your interests!
Administrative Professionals Pulse brings together the best content for administrative professionals from the widest variety of industry thought leaders.
More Trending