2021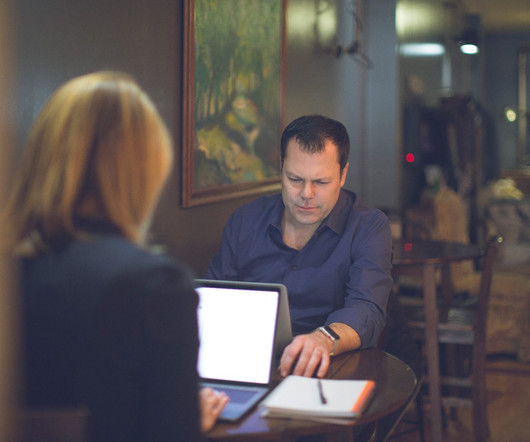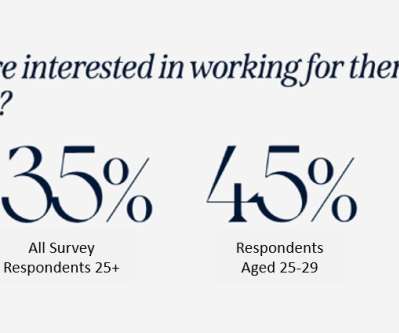 The Pandemic Increased Interest in Self-Employment
Small Business Labs
MAY 20, 2021
Forerunner Ventures' The universal holding pattern: a period of trial followed by an era of opportunity   covers survey work they've done on the impact of the pandemic on consumers. One of their main findings is the desire for empowerment and independence has increased. 
Insiders
Sign Up for our Newsletter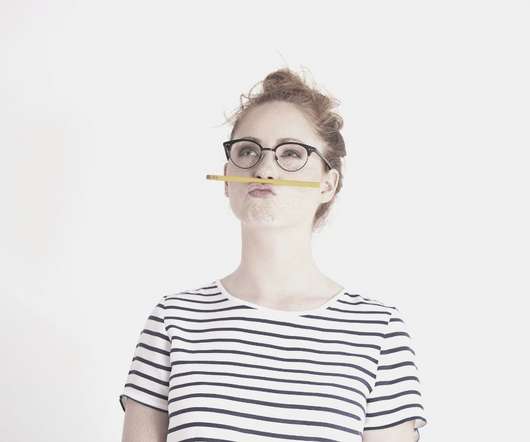 Feeling undervalued and how to make a change
Practically Perfect PA
SEPTEMBER 2, 2021
Feeling undervalued and how to make a change One of the many challenges that I often hear from Assistants is that their Executives and the wider organisation does not understand the role and the work that Assistants undertake.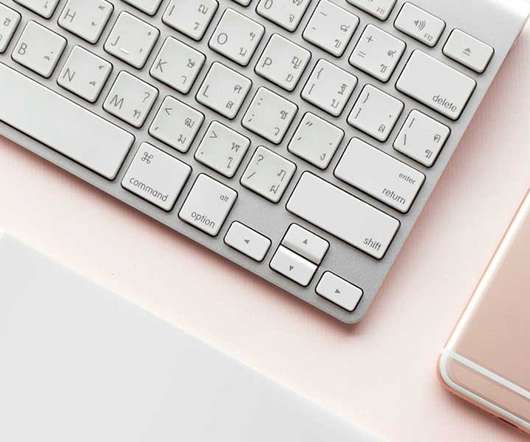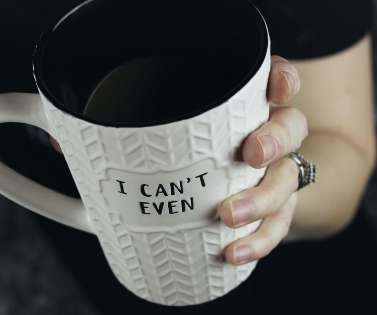 How to Handle Things When You've Said Yes But Should Have Said No
Virtual Moxie
AUGUST 19, 2021
Rose scheduled an on-the-spot coaching session with me. When she called, she immediately shared that she was overwhelmed. As I listened to her, it became clear that she was overextended; she'd simply agreed to do to much for too many (her VA clients, friends, and groups she belonged to).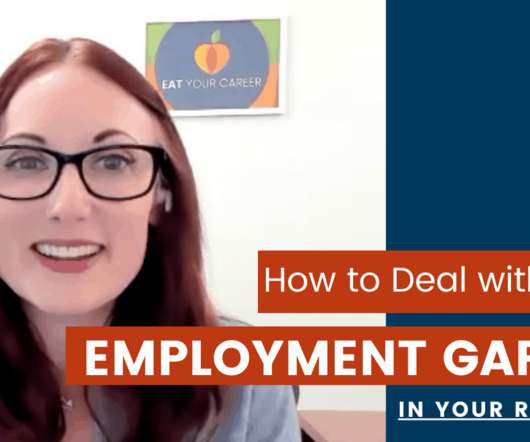 How to Deal with Employment Gaps in Your Resume
Eat Your Career
AUGUST 16, 2021
This video is an excerpt from a live Q&A session with Chrissy Scivicque, Career Coach & Corporate Trainer. The full video is available in the Career Success Library. A participant in our recent Q&A session asked: "CVs (or resumes) are often rejected by recruiters for having career gaps.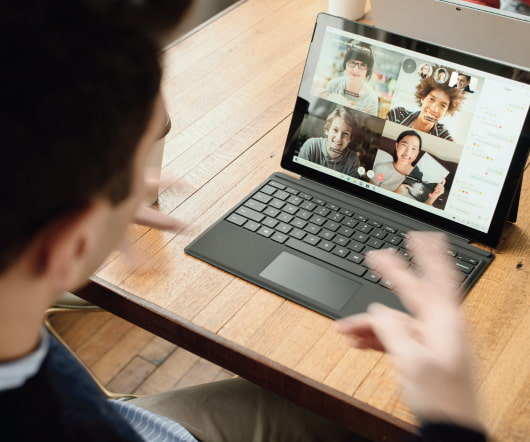 7 deadly sins of speakers and presenters
Ian's Messy Desk
MAY 24, 2021
The post 7 deadly sins of speakers and presenters appeared first on Ian's Messy Desk. It takes a lot of preparation to craft the kind of speech or presentation that is going to grab your listener's attention. Once the speech is crafted, you need to spend a lot of time practicing, so as to make … Continue reading → You just finished reading 7 deadly sins of speakers and presenters ! Consider leaving a comment! Recommended: Evernote Essentials.
Sign up to get articles personalized to your interests!
Administrative Professionals Pulse brings together the best content for administrative professionals from the widest variety of industry thought leaders.
More Trending