January, 2010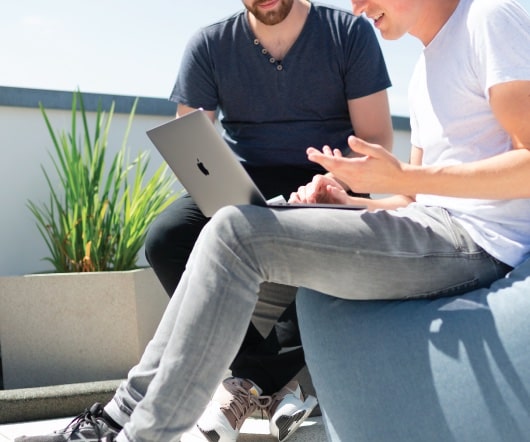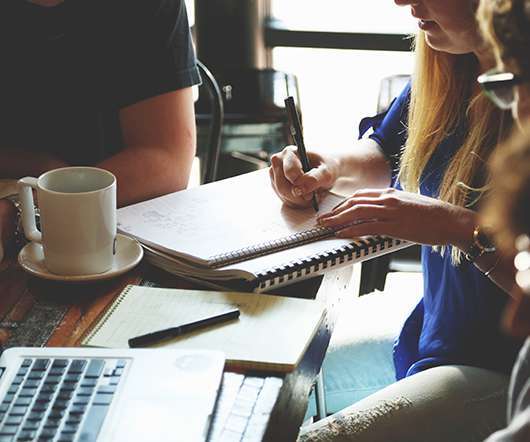 What I learned from a talented professional organizer
Virtual Moxie
JANUARY 5, 2010
At the end of last year, I was fortunate enough to have done a session with Amy Thill. The goal was to explore and hopefully improve my time and space organization systems and such. While I think I know myself pretty well
Insiders
Sign Up for our Newsletter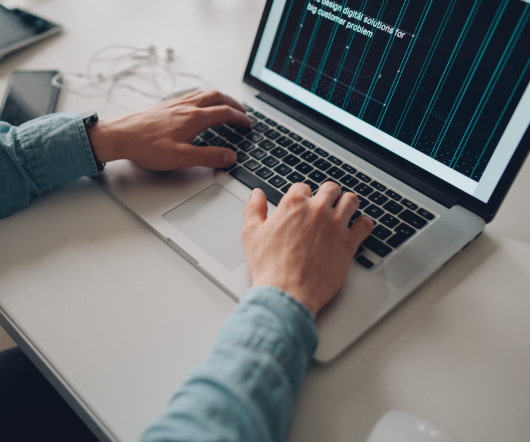 5 Ways to Significantly Increase Attendance of Your Free Teleclass
Office Organization Success
JANUARY 22, 2010
Hosting a free teleclass is one of my favorite ways to increase my subscriber base as well as get to know members of my community. Setting up your teleclass is relatively straightforward too – all you need is a: Registration page. Teleconference bridge line. Follow-up system usually via an autoresponder. And you're good to go. And hosting a free teleclass is low to zero cost to you too!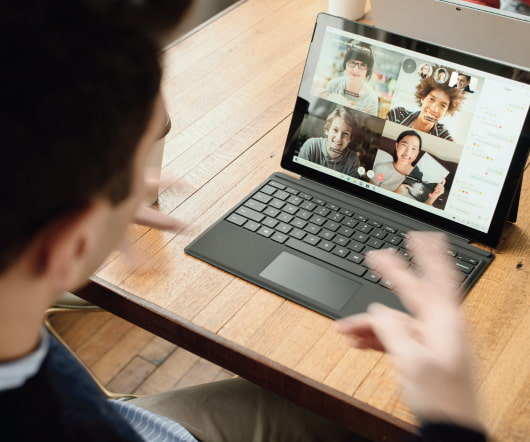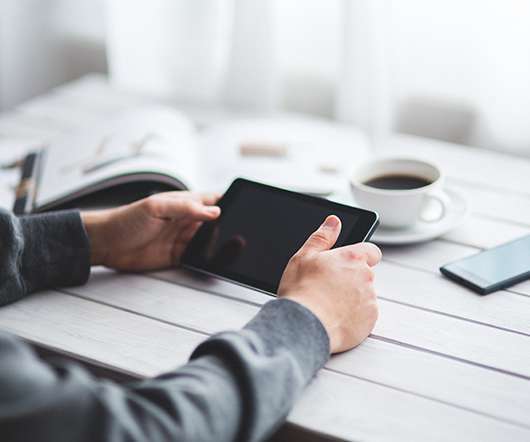 Competitive Intelligence: Not Just For Big Business | THE SMALL.
The Small Business Blog
JANUARY 20, 2010
Competitive Intelligence: Not Just For Big Business. by Stefan Töpfer on Jan 20, 2010. Small business owners may have nightmares about reading an article about the product launch of your closest competitor only to realise it's the same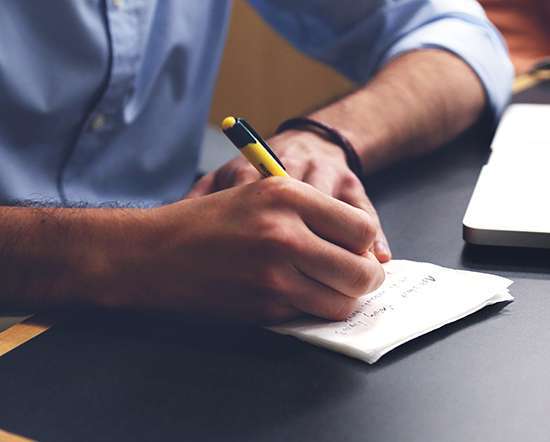 Living in a Style Vacuum
Loosely Speaking
JANUARY 28, 2010
I've been working from home as a Virtual Assistant for more than 13 years now. Early on, I attended a lot of in-person networking events and met often with clients. Now I rarely meet anyone I work or collaborate with in person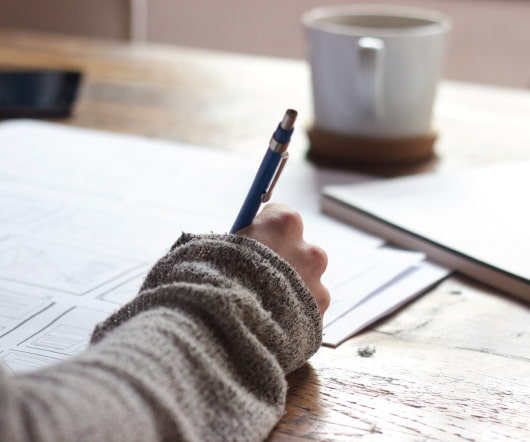 Sign up to get articles personalized to your interests!
Administrative Professionals Pulse brings together the best content for administrative professionals from the widest variety of industry thought leaders.
More Trending